We listen to the problems that Shopify merchants face, and so far we've created four apps to solve them. These apps help businesses of all sizes automate day-to-day routines and provide additional functionality for shoppers.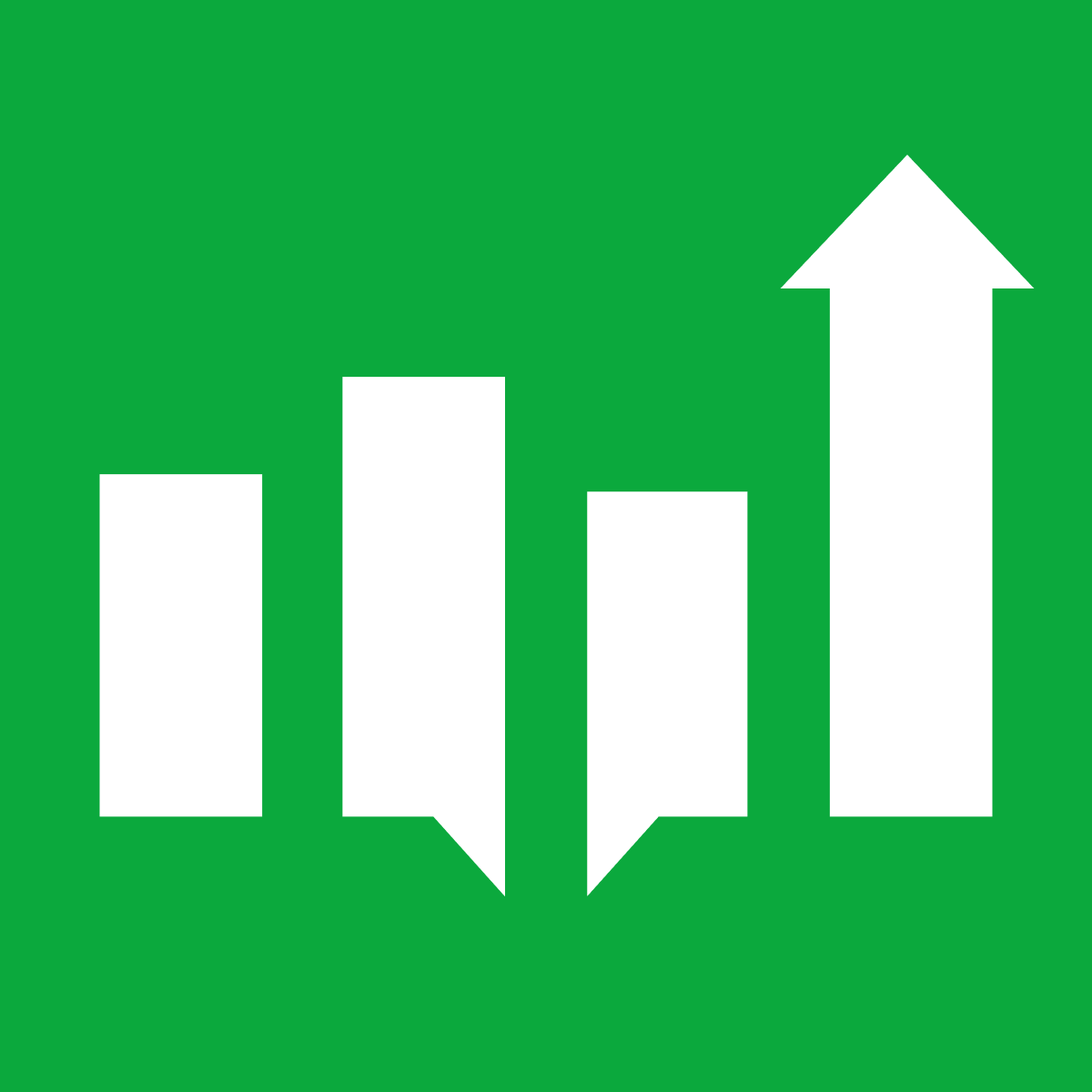 Advanced Reports
Make decisions based on real-time sales, products, and customer behavior data using 50+ Reports on Sales, Tax, Inventory, COGS, and your custom reports.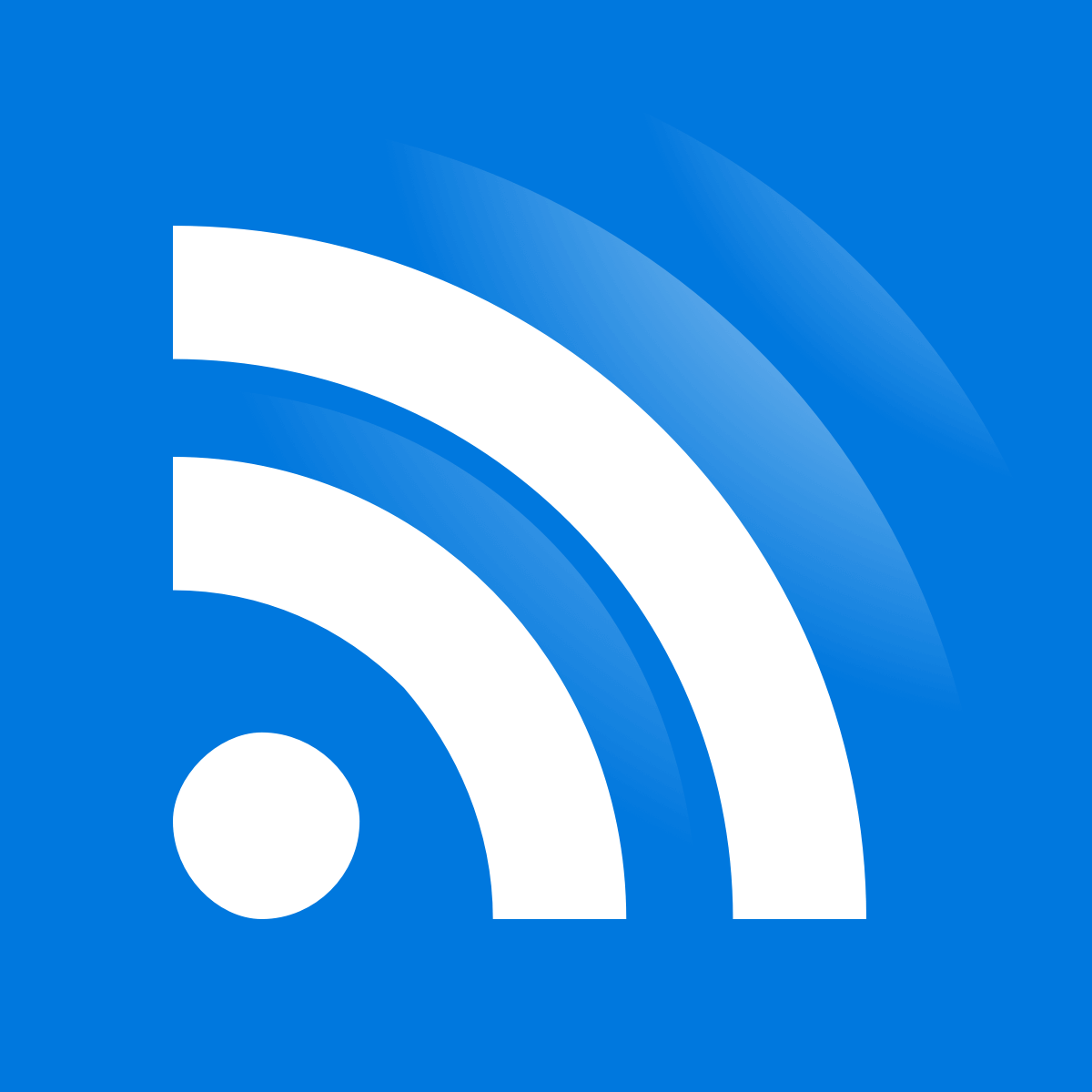 Shopping Feeds
Connect your Shopify store to all major marketplaces, and get more orders by proposing products for millions of new audiences.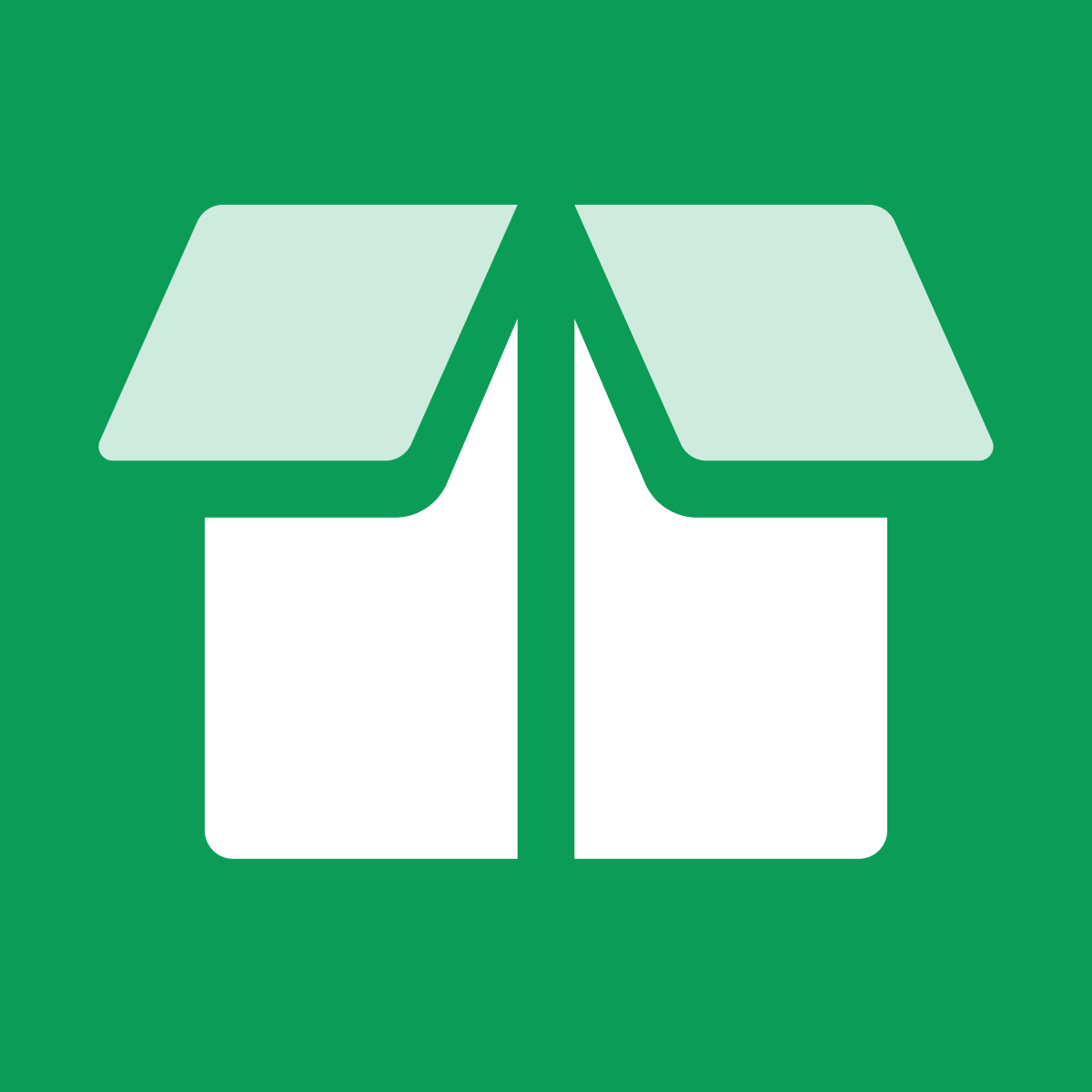 Inventory Planner
Lower your inventory costs by knowing exactly how much product you'll need in upcoming weeks, months, etc. The app predicts sales and recommends the required inventory amount.